Products and Services
Batteries
We keep a large range of Bosch Batteries in stock. A good quality all-around battery with dependable power and 100% maintenance free (under normal operating conditions). They come with a 4 YEAR GUARANTEE and fitting is FREE on most models.
If you would like an estimate for battery replacement, please contact us with your vehicles registration number.
Accessories
California Scents Automotive Air Fresheners. A range of new fragrances now in stock. £3.50 each inc. Available from Service Reception.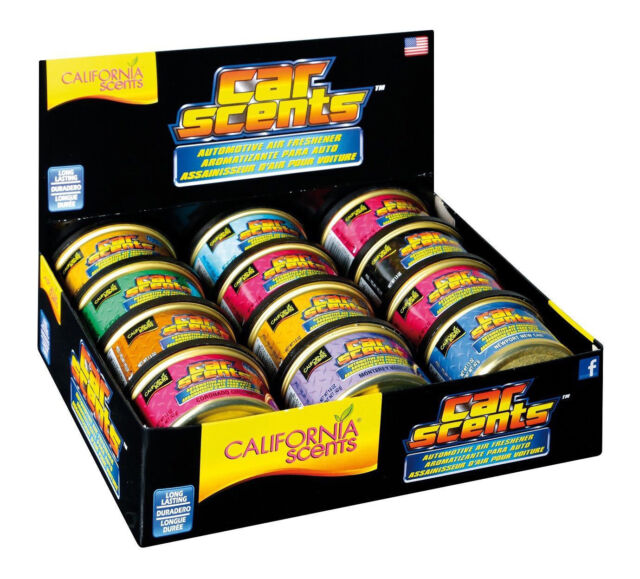 Enter your registration